WhatsApp has finally introduced Emoji search feature. The feature is currently limited to only Beta users. The update will be available in the stable version in next couple of days.
The Emoji search feature, now lets you search for related Emojis. Let's say you type hand in the Emoji search box, all the Emojis related to hand will be shown to you. Apart from letting you have faster access to Emojis, the search feature helps you understand what a particular Emoji stands for. So you have no excuse to misuse emojis. Seriously I'm tired of seeing people misuse emojis.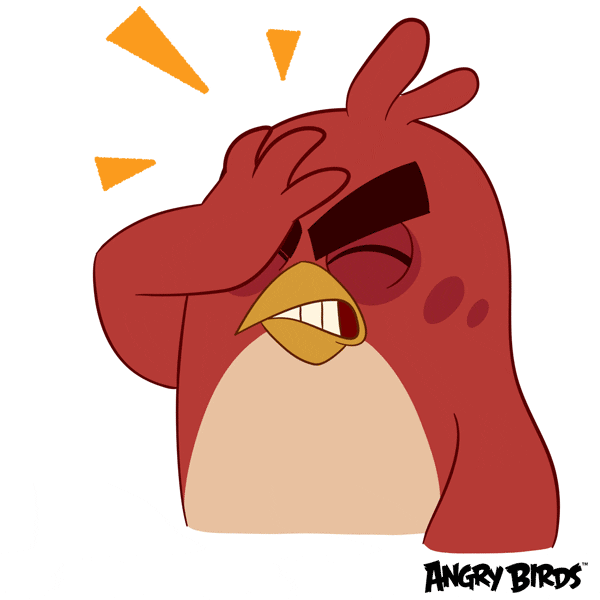 To access the Emoji search, simply select the emoji icon on the left of the typing area in WhatsApp followed by the search icon at the bottom left corner of the screen. Search for your text and voila!... It's there. Right in front of you.
Don't Forget To Share This And Comment
Support NaijaTechGuy - Subscribe To My Channel And Stand A Chance To Win Amazing Prizes
If you wish to comment anonymously without Facebook, please scroll down and use the second comment box