Leaked : New Images And Specifications Of Oppo Find 9 Surface Online
Some images alleged to be the Oppo Find 9 have surfaced online. As I expected, the leak shows the device having an almost bezel-less display.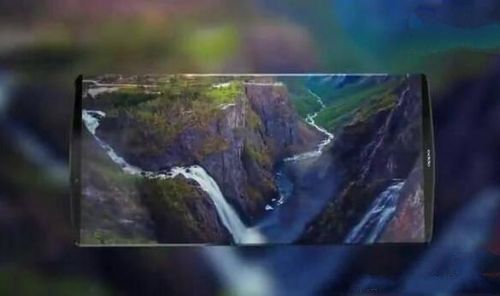 The leak also revealed some key specifications of the device. According to the leak , the phone will have two variants - the high end model which will be powered by the Snapdragon 835 plus 6GB RAM, and 128GB storage, while the lower end variant will run on Snapdragon 653, 4GB RAM, and 64GB internal memory.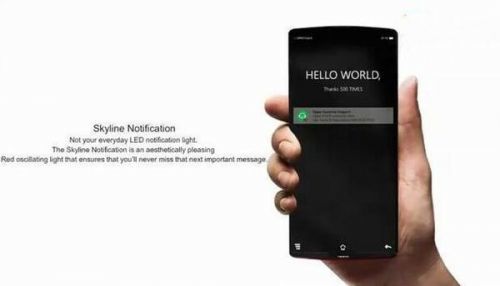 It's speculated to be powered by a new AI system called Find OS. The device may be available in the first half of this year
Don't Forget To Share This And Comment
If you wish to comment anonymously without Facebook, please scroll down and use the second comment box
Leaked : New Images And Specifications Of Oppo Find 9 Surface Online
Reviewed by
Michael Ajah
on
Wednesday, January 18, 2017
Rating: