Huawei Mate 9 Gets Obsidian Black Color Variant
The Huawei Mate 9 which was launched in November this year already has several color variants but now, there's a new color : obsidian black.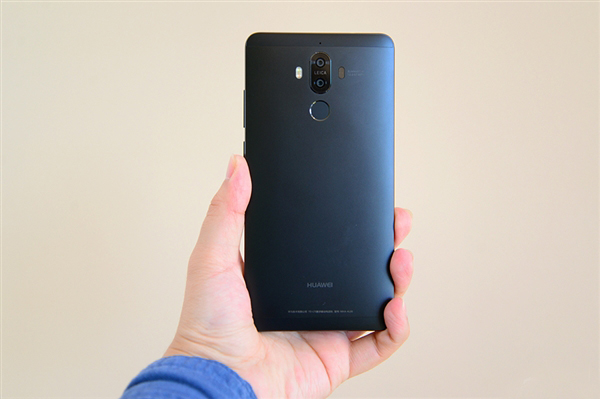 Apart from color, the new model is the same thing with the already available variants in all aspects, including price. As for availability, the obsidian black variant will go on sale starting December 25, which is tomorrow.
Don't Forget To Share This
Huawei Mate 9 Gets Obsidian Black Color Variant
Reviewed by
Michael Ajah
on
Sunday, December 25, 2016
Rating: